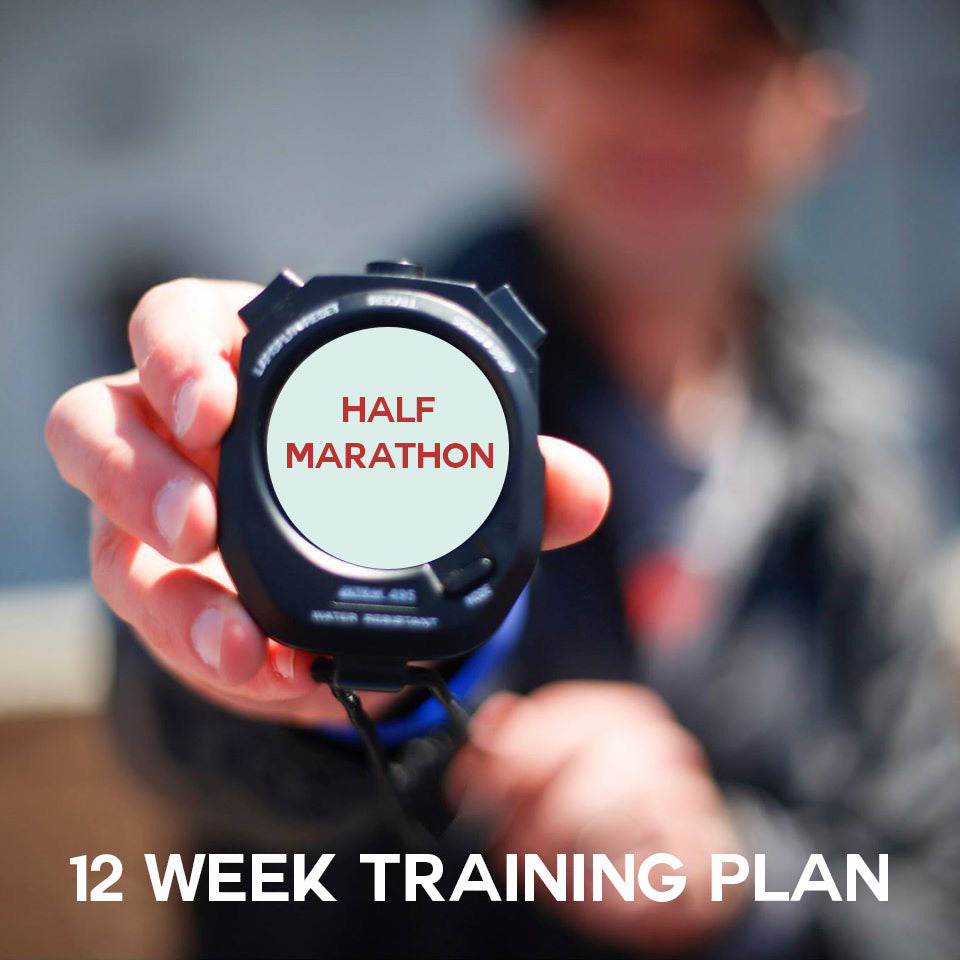 HALF MARATHON TRAINING PLAN -12 Weeks
Regular price $149.00 Sale
Aaron's half marathon plans have helped four people achieve qualifier marks. The half marathon plan offers a flexible and conservative approach to allow time for training in your busy schedule while staying healthy in route to your big race day. The half marathon plan also includes several 'signature workouts' that will be fun and challenging to keep you feeling confident about your upcoming race!
Includes:
Goal setting session
12 weeks of individual training schedule
Zoom Meeting / Phone call with each training 

Coaching support throughout the 12 weeks

This program can be designed for anyone running their first race or those trying to hit a new PR. Plans will be emailed out in 2-3 week periods and adjustments will be made according to each individual's personal needs. Each training cycle will include a phone call/zoom meeting to discuss training details; however, this is a remote training program that does not include in-person training sessions.